Focal On Wall 301, On Wall 302 Double as Stereo, Home Theater Speakers
The Focal On Wall 300 loudspeakers with a sophisticated design and "angled" silhouette are available in Black Satin or White High Gloss.
The French brand Focal is showcasing its newest speakers for the home: the Focal On Wall 301 and On Wall 302 at affordable prices of $ 1,980 and $ 2,980 / pair, respectively. The speakers are designed for both stereo and home theater use and can be installed on the wall or on a stand.
Following the release of the 1000 Series In-Wall / In-Ceiling Speakers in January, Focal's new On Wall 300 line comes with accessories required to mount the speakers on the wall, as well as optional stands designed specifically for the speakers. Manufactured in the Saint-Étienne workshops, the On Wall 301 and On Wall 302 are easy and simple to adjust and can be configured with two or three speakers around the screen.
The brand's exclusive technologies, such as the flax speaker drivers, whose membrane is made of French flax, are integrated into the new speakers. The speakers also feature the aluminum / magnesium tweeter that offers well-defined highs. According to Focal, the speakers offer "a sensational listening experience with realistic sound, clear and precise voices and deep bass with an effect".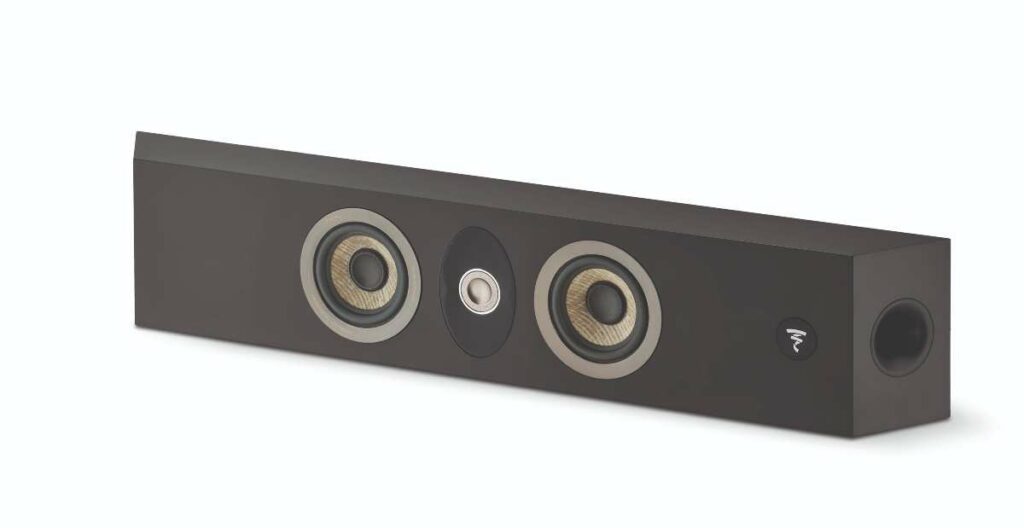 The Focal On Wall speakers offer a sophisticated design and an "angled" silhouette and are available in Black Satin or White High Gloss. Finally, this series can be combined with other Focal products, such as the 300 series of wall and ceiling speakers or the speakers Chora, Aria, Kanta or even Dôme Flax.
The price for the speakers is:
On the wall 301- $ 1,980 / pair
On the wall 302- $ 2,980 / pair
On wall stand – $ 490 / pair